New Board Member in Asseco SEE in Serbia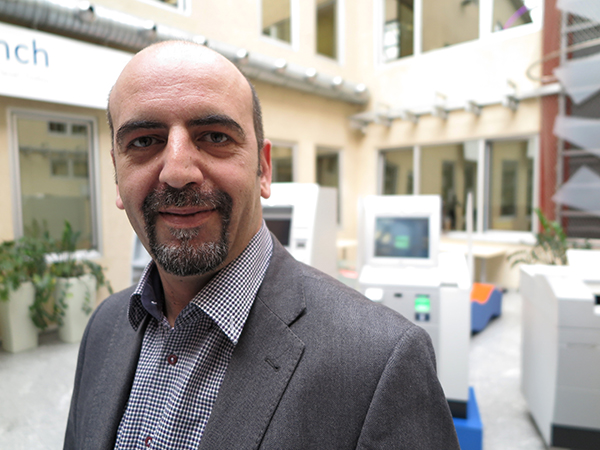 Since January 2016, Asseco SEE in Serbia has had a new member of the Board, experienced IT professional, Igor Brnabić, who has also become the Director of the Infrastructure Services and Customized Application business unit in the company.
"One of the priorities of our unit within Asseco SEE is to contribute to the establishment of e-government in Serbia, which will allow cost reduction, bigger transparency of procedures and the increase of the efficiency of the state administration", said Igor Brnabić, member of the Asseco SEE Serbia Board of Directors. He pointed out that, as the Director of this unit, he particularly hoped that he would contribute to the development of a concept of the Open Data State, which would provide access to information, without compromising data security, and establish an "information highway" that would unite the work of the public institutions, thus enabling their efficiency and transparent operations.
Over the past five years, Mr. Brnabić worked as Sales Manager in the System Integration unit of Asseco SEE. Being a member of the team, he contributed to numerous projects, including the project with the Agency for Electronic Communications and Postal Services of the Republic of Serbia (RATEL), which received an international award for innovation in public administration, the project with the Serbian Business Registers Agency (APR), as well as the national project with the Tax Administration, which focused on unified collection of taxes and contributions and, as a result, modern information systems improved operations of these institutions and services provided to citizens.
Mr. Brnabić has been present in the IT sector for eighteen years. Before joining Asseco SEE he worked for Siemens, SAP and Saga, holding positions for developing relations with the public sector.
---