Why Work at ASEE

Why work for us? Here are just some of many reasons.
Work with Talented People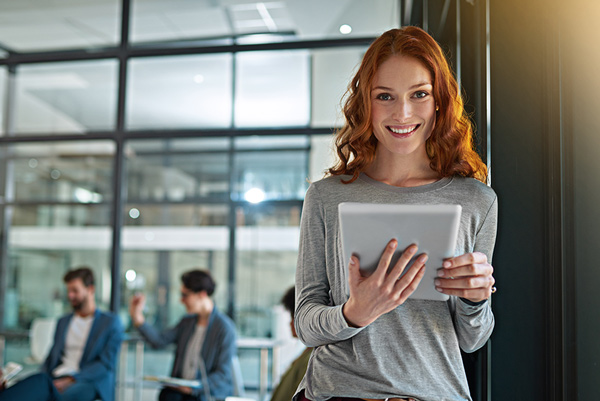 Find your place in one of our teams across South Eastern Europe and Turkey.
Experience great teamwork, friendly atmosphere and, of course- new technologies.
Get inspired by our experts - IT geeks that love what they do.
We are a diverse team of more than 1400 in 13 countries and growing rapidly.
Deliver Innovative Solutions
Broaden your horizons working with cutting edge technologies.
Help create new products and solutions, and modify existing ones. Innovate. Get creative.
Provide our customers with high quality software and services.
Become part of Asseco Group, number 6 software vendor in Europe.
Grow with Us
Let's grow together, exchange ideas, collaborate, learn from each other.
Your career and professional development depend on you.
You drive it, we will support you.
Your individual personal development plan will help you develop a long and successful career.
Benefits
You'll get competitive salary and benefits package, plus we will reward your outstanding performance.
So what are you waiting for?