Asseco SEE
The Asseco SEE Group (ASEE Group) is the largest operator in South-Eastern Europe in terms of revenue derived from sales of its software and services and a top player in banking. We came into being as a result of the integration of the experience, knowledge and solutions of major, segment leading IT companies operating in the SEE region and in Turkey. ASEE Group, which is listed on the Warsaw stock exchange, was founded in April 2007. With more than 2755 dedicated employees in the region, the Group, which includes Asseco SEE and Payten, operates in 22 countries and is actively selling on other markets, covering the market size of 606 million people and 13 languages.
ASEE is part of Asseco Group, one of the top ten software vendors in Europe, which offers comprehensive, proprietary IT solutions for all sectors of the economy. Own solutions account for over half of Asseco Group total sales revenues. The Asseco Group operates in most of the European countries, Israel, USA, Africa, Japan and Canada. The Asseco Group companies are listed on the Warsaw Stock Exchange, TelAviv Stock Exchange and American NASDAQ Global Markets.
---
Comprehensive IT Offer for Various Industries
Asseco SEE has wide experience in providing own software and services, a long list of implementations and a broad portfolio of clients.
Other sectors
---
Asseco SEE is the largest operator in South-Eastern Europe in terms of sales revenue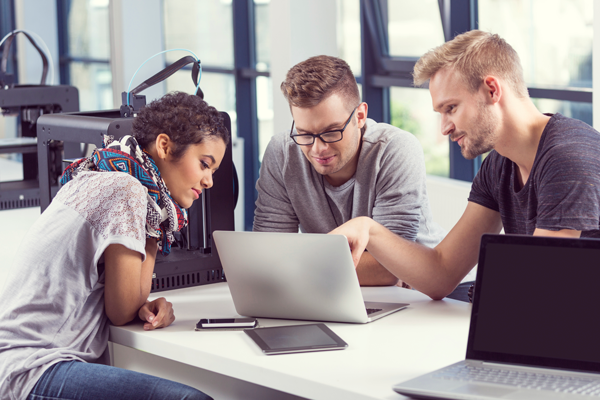 ---
Asseco SEE solutions cover:
45
finance sector institutions
112
public and utilities companies
---