Asseco SEE to Become 1st Payment Service Provider to Process e-Transactions due to its Successful Integration with Troy, Turkey's Payment Method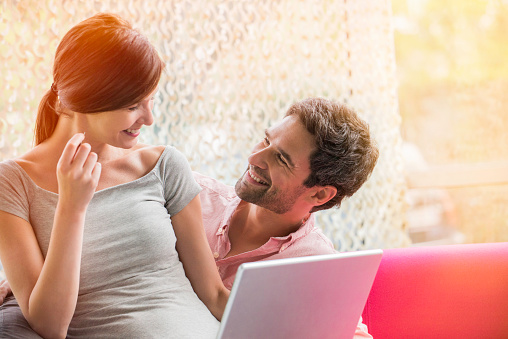 With its wide network of banks and merchants in Turkey, Asseco SEE has broken new ground in e-Commerce business once again. Asseco SEE has completed its integration process with Troy, Turkey's payment method launched by The Interbank Card Center (BKM) in April 2016.
In-house developed by Asseco SEE, NestPay®, secure e-commerce platform, has successfully passed all tests both on merchant and bank side. With its fast, robust, and cutting edge infrastructure, NestPay® has become a pioneer in processing first e-transactions live in Turkey.
In addition, NestPay® has passed all security tests successfully conducted by PCI-DSS since 2007. Recently, in March 2016, NestPay® has been upgraded to V3.1, the latest version of PCI-DSS certification.
Asseco SEE Group President and CEO, Piotr Jelenski, said "Asseco SEE organized New Banking Vision conference on April 21st in Istanbul focusing on e-commerce trends, Troy, and Asseco SEE's e-commerce solutions. This shows our thought leadership in Turkey within this specific field with more than 15 years of experience. Along with the Troy integration, we are proud to provide secure solutions and payment options to card holders in Turkey"
Asseco SEE provides turn-key e-payment services, solutions and products as well as after sale support to the leading banks in Turkey, in addition to providing 7X24 operational/technical support to about 20,000 merchants.
---