Paratika Becomes New Player in e-Commerce in Turkey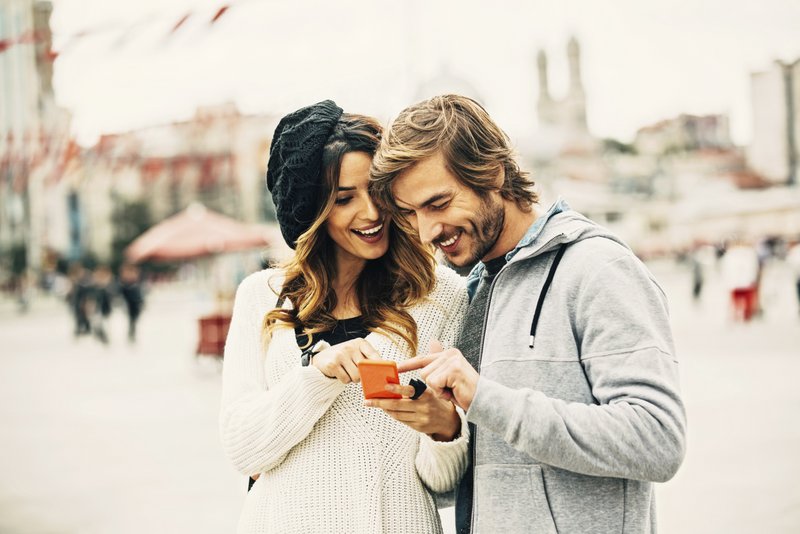 Developed by Asseco SEE, Paratika was granted a licence by the governmenal body to operate as a virtual POS solution for merchants in Turkey.
Paratika is an electronic payment solution which can be integrated with the virtual POS infrastructure of multiple banks and can also store the card data for future payments. Paratika comes with a card tokenization technology which provides card holders with a flexibility and ease of use in future payments. Moreover, fast check-out also known as single click payment feature, enables card holders secure, easy and convenient check-out experience.
"With more than 15 years of e-commerce experience and know-how, we provide e-commerce solutions for both banks and merchants. With Paratika, we are excited to expand our business lines in the field." said Piotr Jeleński, Asseco SEE Group President & CEO.
Until the Law on Payment and Security Settlement Systems, Payment Services and Electronic Money Institutions numbered 6493 ("Electronic Payment Law")3 was enacted, alternative payment system and service providers had been acting without being subject to any requirement to obtain or maintain an operation license.
---