Asseco SEE published results of digital transformation survey undertaken in Southeastern European banks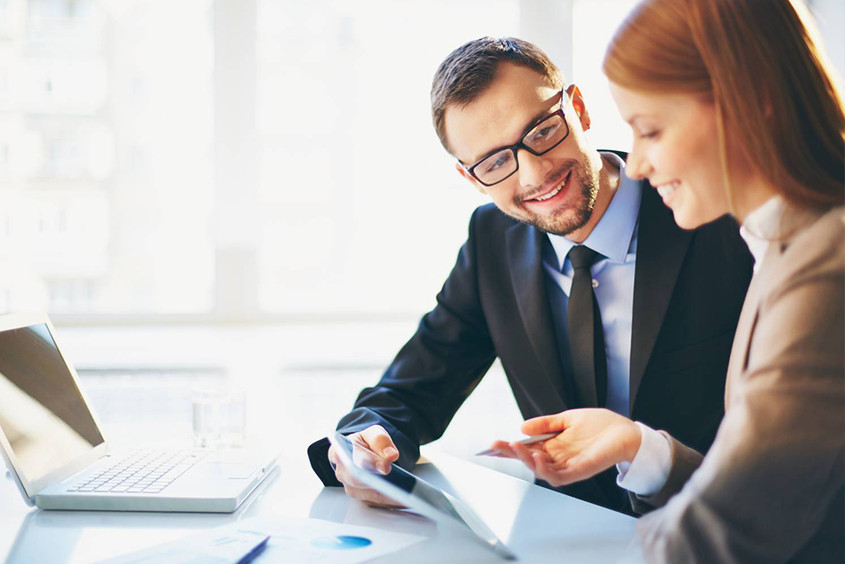 The ASEE digital transformation survey was undertaken in the period from September 2015 to April 2016, and encompassed the following aspects of the banks' digital transformation: strategy and challenges, channels, user experience, technologies and competition.
The survey results can be downloaded at: http://digitalbanking.asseco.com/
Key conclusions drawn from the survey results are as follows:
the banks are aware of the importance of digital transformation which makes them face different challenges, with the budget being the most common limiting factor encountered at 50 percent of the surveyed banks.
the banks are increasingly more focused on digital channels, although the traditional ones still have an important role in the communication with the clients: 94 percent of the banks use local branches to engage with the customers, while only 54 percent of the banks have mobile banking optimized for smartphones/tablets.
the banks' ultimate goal is a unified user experience provided across all channels, however 81 percent of the banks still do not offer the possibility of initiating a banking activity through one and completing the activity through another channel.
in order to retain the existing and attract new clients, the banks invest most heavily in the development of mobile payments, channel synchronisation and services relating to real-time expense analytics.
the banks perceive alternative payment methods providers (58 percent), telecoms (51 percent) and social networks (27 percent) as their biggest future competitors.
Detailed survey results are available on the company website and can be downloaded free of charge at: http://digitalbanking.asseco.com/.
---