LIVE from Asseco to be Implemented at Eurasia Tunnel Project, Turkey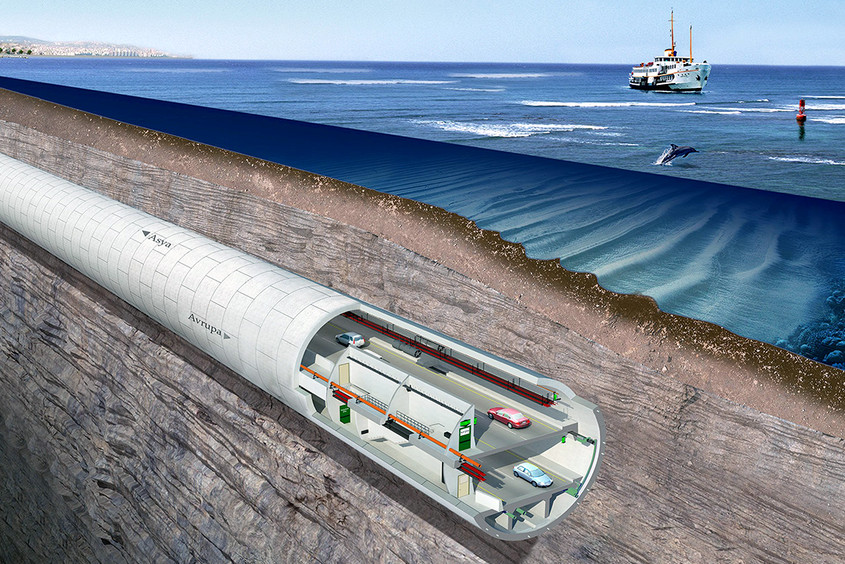 Asseco SEE's LIVE solution has been choosen for Eurasia Tunnel's customer services and contact center infrastructure.
On December 20, Eurasia Tunnel, a mega project that allows automobiles transit access between the Asian and European sides of Istanbul under the Bosporus strait, was inaugurated by President Recep Tayyip Erdogan. Selected as "Global Best Tunnel Project of 2016" by the Engineering News Record (ENR) magazine, the Eurasia Tunnel serves as a fast, economic, safe, comfortable and environment-friendly transportation alternative for the Istanbul bosphorus route with the state-of-the-art technology.
Asseco SEE Turkey Country Leader, Hatice Ayas, said "We are very proud to implement Live in the Eurasia Tunnel project as it is a strategic solution for us. Developed by ASEE, Live meets all necessary requirements with its comprehensive business modules and we are very happy to be part of the project with our dedicated team."
Live is an advanced CRM platform with support for different communication channels and business processes. It integrates a wide range of technologies and modules which are part of standard Contact Center solution. Live is a powerful tool for the improvement of relations with the clients and efficient allocation and organization of support resources.
---