Asseco SEE Awarded at the eFinance Gala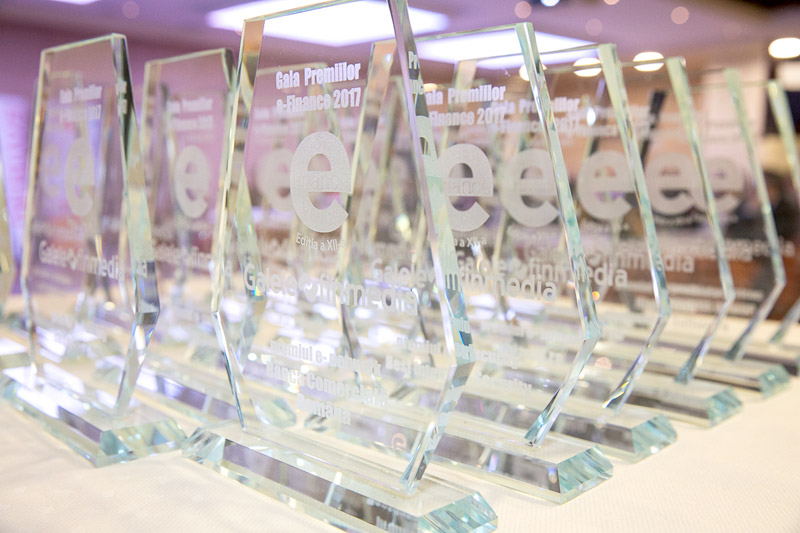 On January 31st, during the 12th edition of the eFinance Awards Gala 2017, eFinance awarded all 2016 performers from the banking and financial industries and also ICT.
Asseco SEE was awarded in the e-innovation category, for launching in 2016 proprietary solution Asseco CLM (Contract Lifecycle Management) focusing on the management, approval and archiving of the contracts at small and medium companies.
"Today's prize comes as a recognition of our efforts to develop products with a positive impact on the Romanian business environment. The award, in addition to the skills and references gained so far in the implemented projects, represents a guarantee of the professionalism of Asseco SEE's team", stated Andrei Paraschiv, Business Automation Manager at Asseco SEE.
Amongst the winners of this edition of eFinance Gala were also Romanian Commercial Bank, Raiffeisen Bank, UniCredit Bank, ING Software Center, Transylvania Bank, Garanti Bank, BRD Groupe Société Générale, Allevo, Best Internet Security, Q- East Software, GTS Telecom and SOFTWARE AG.
---