Merchant Safe® Unipay is Running Toll Violation Online Payments of Eurasia Tunnel Turkey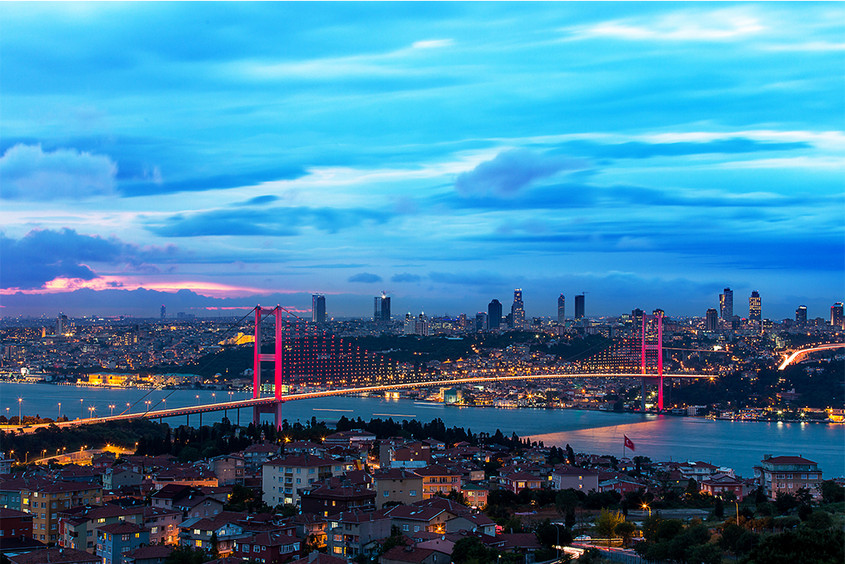 Another Asseco's product, this time secure e-payment solution Merchant Safe® Unipay has been chosen for Eurasia Tunnel's toll violation online payments via Eurasia Tunnel's website.
On December 20, 2016, Eurasia Tunnel, a mega project that allows automobiles transit access between the Asian and European sides of Istanbul under the Bosporus strait, was inaugurated by President Recep Tayyip Erdogan. Selected as "Global Best Tunnel Project of 2016" by the Engineering News Record (ENR) magazine, the Eurasia Tunnel serves as a fast, economic, safe, comfortable and environment-friendly transportation alternative for the Istanbul Bosporus route with the state-of-the-art technology.
The security of toll violation online payments and card information made through Eurasia Tunnel website is provided by Merchant Safe® Unipay payment gateway developed by Asseco SEE which is subject to The Payment Card Industry Data Security Standard (PCI-DSS) audit regularly and holds the highest level of PCI-DSS Level 1 certification. In addition, credit card information is verified by 3D Secure authentication system which provides a safe and secure online payment experience with single-use SMS password and protects cardholder against unauthorised use.
Asseco SEE Group CEO & President, Piotr Jelenski, said: "After implementing Live Contact Center solution at Eurasia Tunnel project, we are very proud to be chosen for Merchant Safe® Unipay. Developed by Asseco SEE, both solutions serve to Eurasia Tunnel's state-of-the-art technology and advanced engineering."
Merchant Safe® Unipay is a risk reducing payment card tokenization, management and payment integration software for merchants.
---