Asseco SEE in Croatia Supports Novathon #withPBZ as Sponsor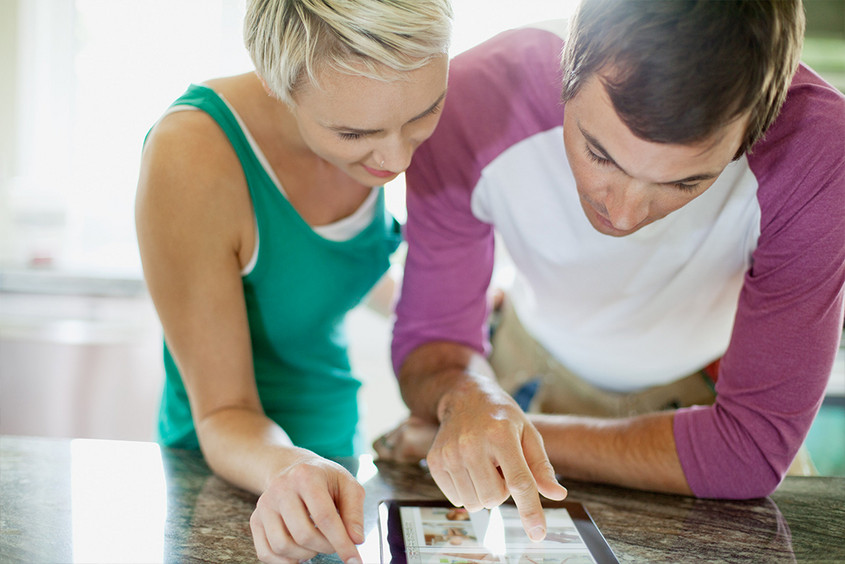 Asseco SEE in Croatia, along with its hackathon called Ready, Steady, Code, the first hackathon launched in Croatia and held in late autumn, supports Novathon contest with PBZ as a sponsor to happen on 23 and 24 September.
About Novathon:
Novathon is a 24-hour innovative marathon to create cutting-edge applications for responsive, mobile and branch banking.
Every year it is held in another country where Intesa Sanpaolo Group is present. Last year Novathon #withCIB was held in Budapest, and this year's Novathon #withPBZ will be held in Zagreb in September!
Challenges at Novathon (topics) are Smart Payments, Digital Wealth Management, Smart Branch, Bridge Solution, Outside-in Banking and Big financial data.
For more about Novathon event, program and challenges please follow the link below:
---