Asseco SEE in Croatia Offers New Information Security Services
With cyberattacks becoming more frequent, it is more important than ever to undertake regular vulnerability scans and penetration tests to identify vulnerabilities and ensure on a regular basis that the cyber controls are working.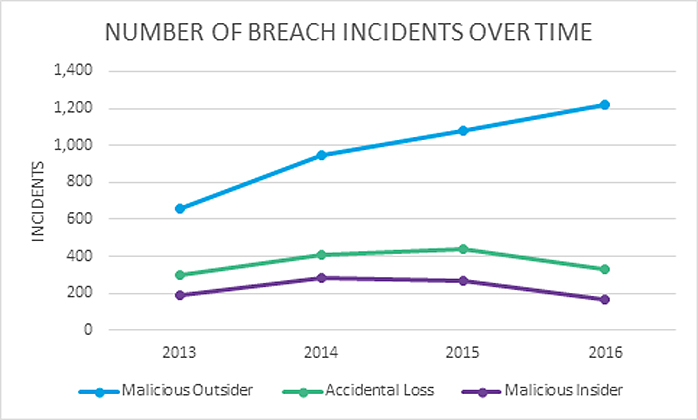 Source: http://breachlevelindex.com/
Penetration testing essentially means looking at ways in which your systems and/or network could be broken into and then testing them, both to replicate what the effect of a security breach would be for the company, and to work out how easy it is to obtain an access.
As a trustful partner to our clients Asseco SEE always implements the highest security standards and provides security testing by the development of its own products. Since recently, we also decided to offer the following services of security testing to our external clients: identification of security problems within a network infrastructure, detection of security issues within a web or mobile application and providing information security education.
---