Zagrebačka banka implemented HCE solution for contactless payments developed by Asseco SEE experts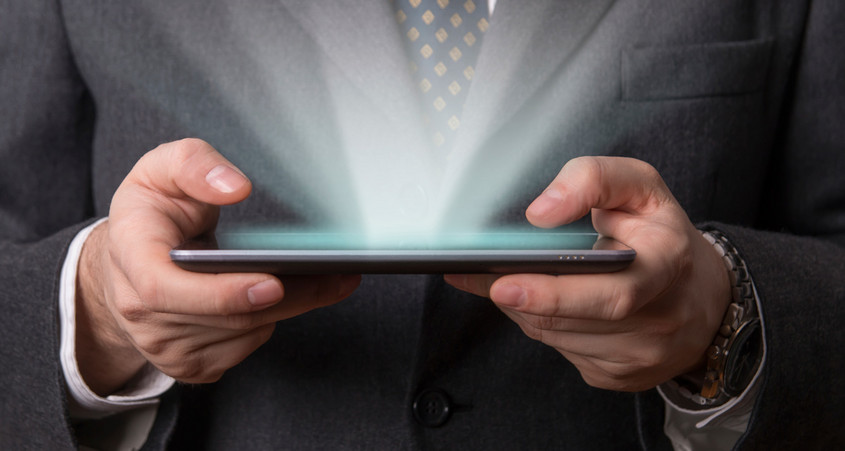 Zagrebačka banka, a Unicredit Group member and the biggest bank in Croatia, has started offering to its clients contactless payments through POS terminals by means of Android mobile phones.
The HCE solution they have chosen for the provision of this innovative service has been developed and implemented by the Asseco SEE team of experts.
Zagrebačka banka (ZABA) became the first bank in Croatia that digitized the MasterCard card inside a mobile wallet. The new mobile wallet has been integrated with the existing mobile banking application, mZaba, which has also been previously developed by Asseco SEE experts.
The best technological partner to the banks
With the implementation of innovative Asseco SEE solution, the bank no longer needs to reissue the existing MasterCard cards with contactless support. This can result in a faster time to market and a lower contactless card reissuing cost. All Asseco HCE components are certified by MasterCard and installed in the ZABA environment. Asseco SEE goal is to be the best technological partner to the banks, so we provided ZABA also with support in terms of the MasterCard certification process.
Customer experience excellence
Asseco SEE Team has worked together with ZABA to come up with the best possible customer experience for end customers. As the result, the end customers have smooth customer experience without the need to provide additional cardholder ID&V (Identification and Verification). Asseco SEE is also a WS (Wallet Service Provider) provider which offers hassle-free customer experience of a mobile wallet integrated inside the existing mobile banking application and customized to the client's needs.
And what about security?
The Asseco SEE HCE solution meets MasterCard's high security standards. Currently, we are one of the six companies in the world which has a fully certified MCBP 1.0+ solution that consists of the server and the client side. The solution is implemented on the Issuer's premises as an alternative to a hosting solution. The benefits of that kind of integration include Issuer's control of transaction cost uncertainty and avoidance of hosted solution costs. Nevertheless, the Asseco HCE solution can be offered as a hosting solution. A user can authorize a payment by using the same mechanisms as with a physical payment card - entering the PIN or signing the slip. The payment can also be authorized by using authentication mechanisms such as fingerprint recognition, Mobile PIN, swipe or pattern.
The future of endless possibilities
With its HCE solution Asseco SEE is able to deliver to its partners an integral certified solution, including a client application as well as all necessary server components. Our HCE mobile app can be delivered as a standalone mobile application or white-label wallet, or it can be integrated into the existing mobile banking apps.
Recent research (http://bit.ly/2zSkDIt) shows that 40 percent of people would rather lose their wallet than their mobile phone and up to now almost 5 billion people in the world use mobile phones. Keeping that in mind, the future possibilities of our HCE solution are endless - from encompassing all other card brands to ATM withdrawals. We are happy to be able to co-create this future with our partners.
---