Asseco's Mobile Banking Reinforces Retail Operations in Direktna Banka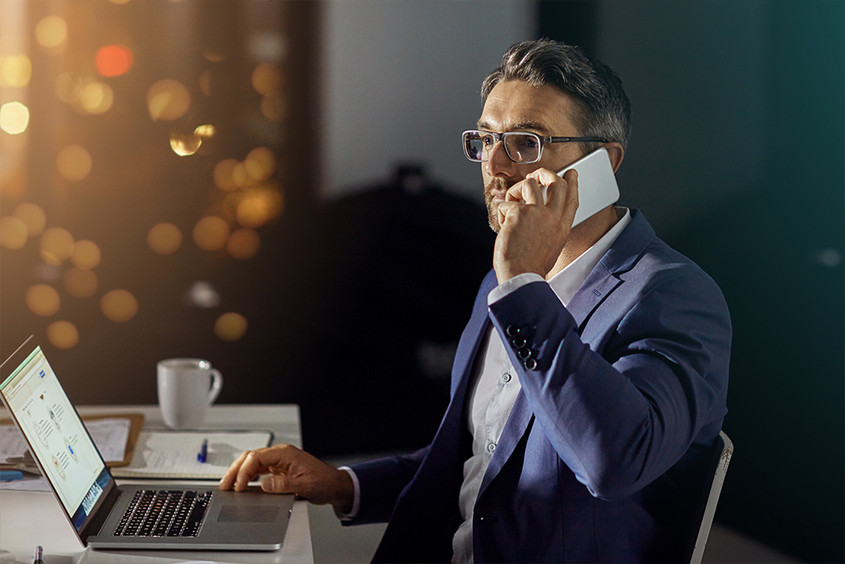 Direktna banka has introduced a new channel for strengthening its activities with retail customers thanks to the new generation of Asseco SEE's solution for mobile banking.
As a provider of state-of-the-art products and solutions that meet banks' rising needs in the digital arena, Asseco SEE continuously works on making new technologies available within banking services. With the mobile banking solution implemented in Direktna banka, a high level of convenience is offered to end users - bank's customers, allowing them to perform payment transactions on the go and monitor their finances when and where they prefer. Flexibility, security and speed of the mobile banking solution add value to the bank's offer in this domain and help in consolidating bank's endeavours to increase engagement in the retail segment. On top of that, Asseco SEE has proven once again its leading and preferable partner position as mobile banking technology enabler on the markets where present.
Direktna banka is a fast-growing bank in Serbia which has successfully acquired a number of other banks on the market and developed by continuously expanding its network and diversifying its services. Today the network covers entire Serbia, boasting 36 branch offices and over 400 employees.
---