Intesa Sanpaolo Bank Enriched Offer of its Services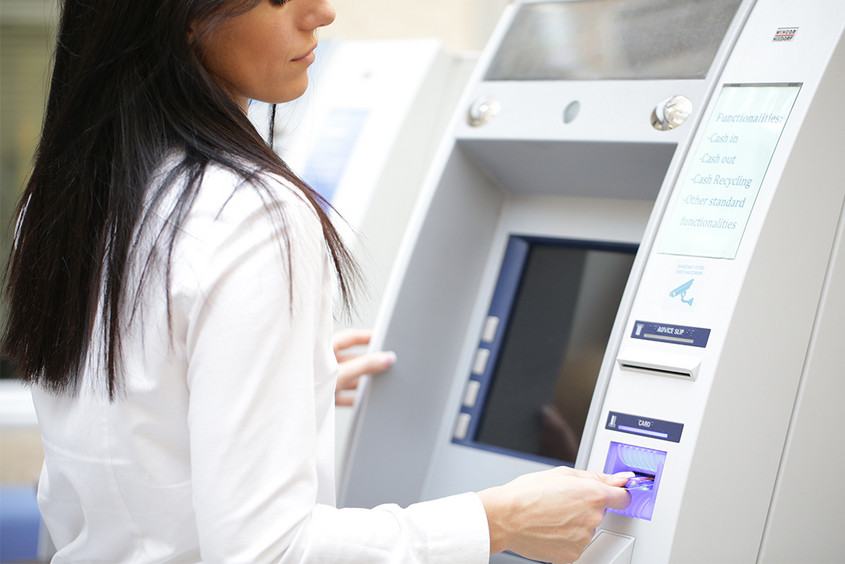 In cooperation with Asseco SEE, Intesa Sanpaolo Bank in B&H enriched the offer of its services through the implementation of a self-contained Day-Night Treasury, allowing its customers 24/7 ticketing, regardless of working hours of the bank's branch offices.
By implementing this device, the bank will increase the quality of customer service, reduce the amount of work for the staff at the reception departments, automate deposit transactions, optimize processes and reduce operating costs in the bank's branches. Through business digitalization, ISP Bank supports the latest trends in this segment of the business.
---