Good Financial Results Appreciated by the Market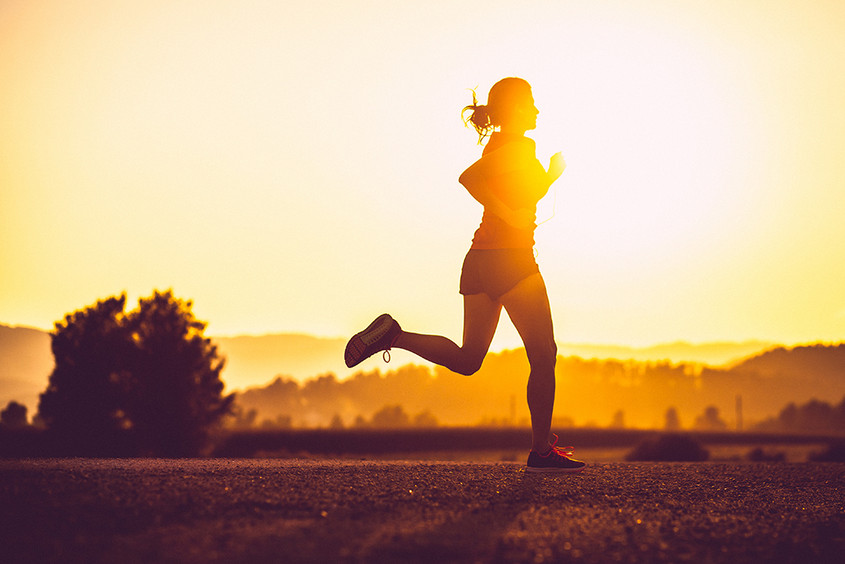 A message from Piotr Jeleński
We have left another good quarter behind us. The financial results of ASEE Group generated in the first quarter of 2018 were again better than in the corresponding period of the last year. Sales revenues totalled EUR 33.2 million which is up 7% and net profit reached EUR 2.7 million, up 14% compared with the same period of the previous year. The biggest contributor to these results was the Payment business unit mainly due to new outsourcing contracts and ATM deliveries which again proved our good reputation and well-established brand as a payment services provider in the region. In the second quarter of this year we signed more agreements within payment business such as the contract for the implementation of our security solution PC/E Terminal Security Suite in UniCredit Bank Serbia ATM network enabling prevention of fraudulent activities. We also delivered the biggest cash recycling ATM project on the Croatian market for Raiffeisen bank, concluded agreement with Erste Card Club in Croatia for POS terminal delivery and maintenance and signed contracts for ATM deliveries to Komercijalna Bank AD Banja Luka and Drive In ATMs to Sparkasse Bank in Bosnia & Herzegovina.
We have been successfully deploying our MoneyGet Independent ATM network in Croatia and Montenegro with Serbia to be added still this year and more countries from the region next year. Payten entities have been established in Serbia, Macedonia and Romania, adding to already existing Payten Croatia and Payten Montenegro, and we plan to complete the whole process very soon.
Within the Banking business unit we supported our clients in improving their customers' experience while banking. For the first time in Sberbank Serbia corporate customers can enjoy the benefits of mobile banking thanks to Asseco SEE solution. We continued to support our clients in adjusting to new regulations by completing another successful implementation of ASEE solution for compliance with the Basel III framework at Banka Poštanska Štedionica in Serbia as well as by adding new module in Live Omnichannel Customer Experience Platform for managing all requests and actions relevant for GDPR.
I am also pleased to announce that we have recently launched Asseco SEE Authentication Demo site at which one can explore our advanced services within security area. Additionally ASEE in Turkey has signed a strategic partnership with Verint Systems Inc., a leading provider of customer engagement and cyber security technologies.
Our last year activities and results as well as the directions our business is heading in have been appreciated by the capital market. Asseco South Eastern Europe Group has won the Prize of 2017 Warsaw Stock Exchange Company (6th place among 10 winners). Moreover ASEE has ranked 3rd in categories Management's Competences and Prospects for Growth and 7th in the Products and Services Innovation which motivate us to aim even higher.
Yours,
Piotr Jeleński
CEO, Group President of Management Board of Asseco South Eastern Europe
---