Meet Asseco SEE Authentication Demo Site: Explore our Services in less than 2 Minutes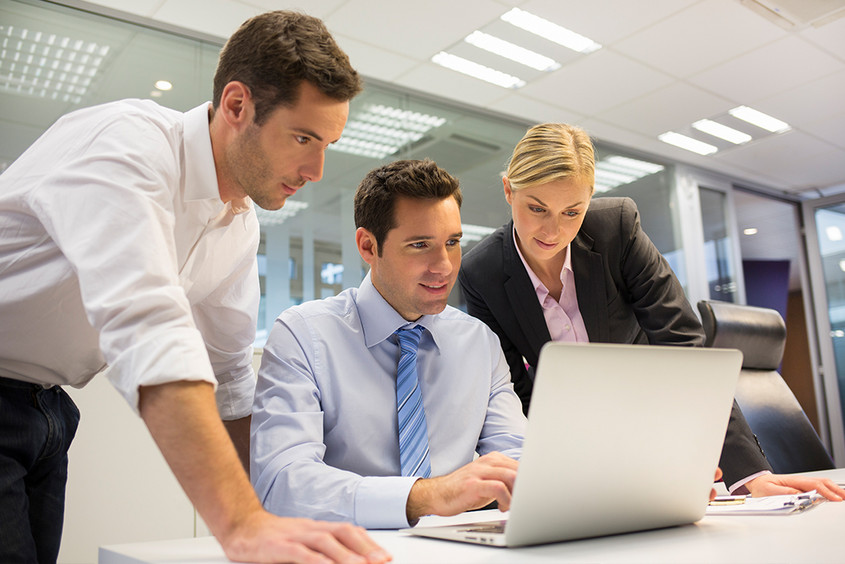 Asseco SEE Authentication Demo site is now live! A fast and simple way to explore our advanced services. Just click, register and you are ready to go in less than 2 minutes!
Yes, it's that simple.
Try out the new functionalities in a convenient way and get yourself on board with advanced options for our services - SxS, PKI VAS, PKI RDS and - soon to be available - TriDES.
Here's what you can expect and try on Asseco SEE Authentication Demo site:
Asseco Authentication Server (SxS)
Maybe you are already familiar with our two-factor authentication solution, specifically designed to meet the regulatory and business requirements of any enterprise. On our new SxS Demo site, you will be able to try out our new authentication methods - QR Code and PUSH technologies.
QR Code and Push notifications can greatly improve user experience and what is most important – overall security. You can now use QR Code as a fast and convenient method of logging in to the eBanking site or authorizing transactions with just a scanning code displayed on the screen.
PKI VAS (Validation Authority Suite)
PKI VAS is our solution used to generate digital signature using certificates stored on PKI smartcards/USB keys and for encrypting documents shared over the unsecured network (Internet, e-mail). Try it out on our Demo site.
PKI RDS (Remote Digital Signature)
A browser and device (operating system) independent solution for creating advanced digital signatures using RDS certificates stored in a secure environment (cloud), secured by means of using strong client authentication solutions. RDS enables creating an advanced digital signature for clients without the need for hardware PKI devices or additional installation on the client side.
Ready to explore? Just visit our Demo site.
We hope you are going to be satisfied - as we are - with all present and future features of our new Authentication Demo site.
Please let us know at sales@asseco.com if we can help you in any other way.
---