Asseco SEE Turkey Announces Strategic Partnership with Verint Systems Inc.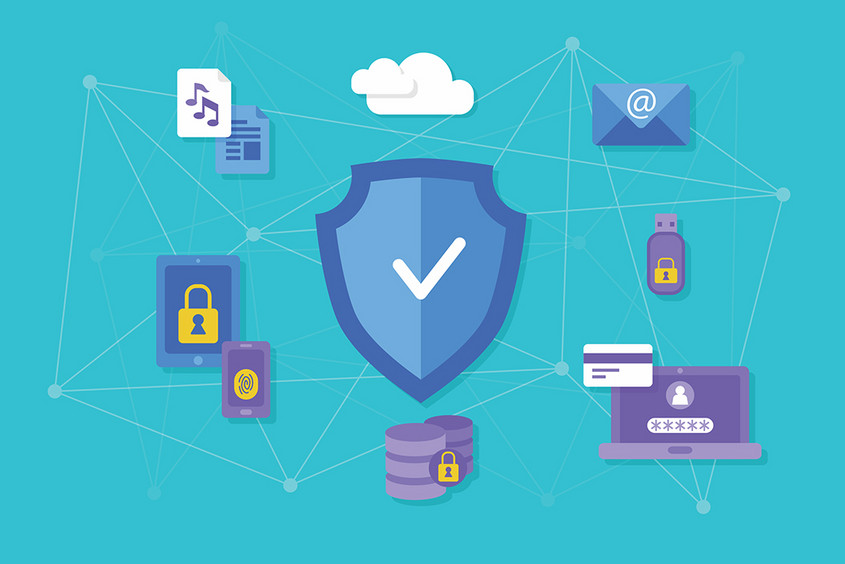 Asseco South Eastern Europe in Turkey has announced that it has signed a strategic partnership with Verint Systems Inc., a leading provider of customer engagement and cyber security technologies.
Pointing out that ASEE Turkey has more than 25 years of know-how and experience in customer engagement and voice technologies, ASEE Country Leader Hatice Ayas said "We provide comprehensive and turn-key solutions to our clients in the field of customer engagement and voice technologies by keeping up with the recent trends. Through partnership with Verint, we have expanded our solution portfolio and I wish both ASEE and Verint the best".
Indicating that Verint has been on the Turkish market for 15 years, Verint Country Leader Baris Ozdemir said "An innovative, experienced and well-established company with strong historical background, Asseco SEE has deployed many successful projects in the finance, retail, telecom, and public industries to date. Along with Verint's extensive product range, I am happy that Asseco SEE can also offer unique solutions such as analytics, artificial intelligence, workforce optimization, and robotics automation. Moreover, I am very impressed by the dynamic team and I strongly believe that we are going to carry out the best projects together".
About Verint: Verint Systems Inc. is a global leader in Actionable Intelligence® solutions. For over two decades, Verint has developed domain expertise and market leadership in the areas of Customer Engagement and Cyber Intelligence. The comprehensive portfolio of Actionable Intelligence Solutions turns structured and unstructured information into insights by leveraging machine learning technology and advanced analytics. Today, over 10,000 organizations in more than 180 countries, including over 80 percent of the Fortune 100 companies and government agencies worldwide, use Verint Actionable Intelligence solutions to power their customer engagement and cyber intelligence operations.
---