Asseco SEE Delivers Drive-In ATMs to Sparkasse Bank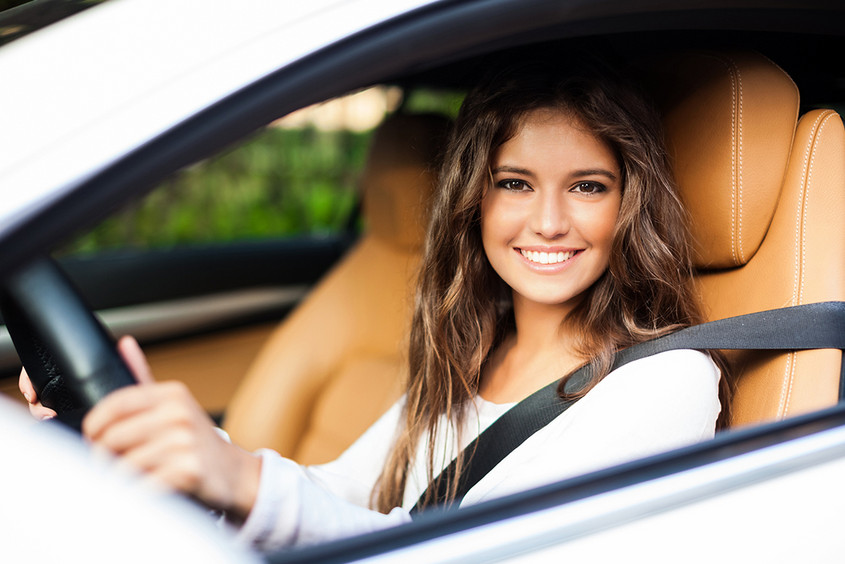 As a partner of Sparkasse Bank in the field of business digitalization, Asseco SEE delivered Drive-In ATMs to the bank.
Thanks to this delivery, bank's end customers will get a possibility of withdrawing money and using other bank's services on the ATM directly from their vehicles thereby saving a lot of time.
By purchasing the aforementioned ATMs with their advanced functionalities, Sparkasse Bank in B&H confirms its innovative and proactive approach in responding to customer's expectations.
---