New ATMs for Komercijalna Bank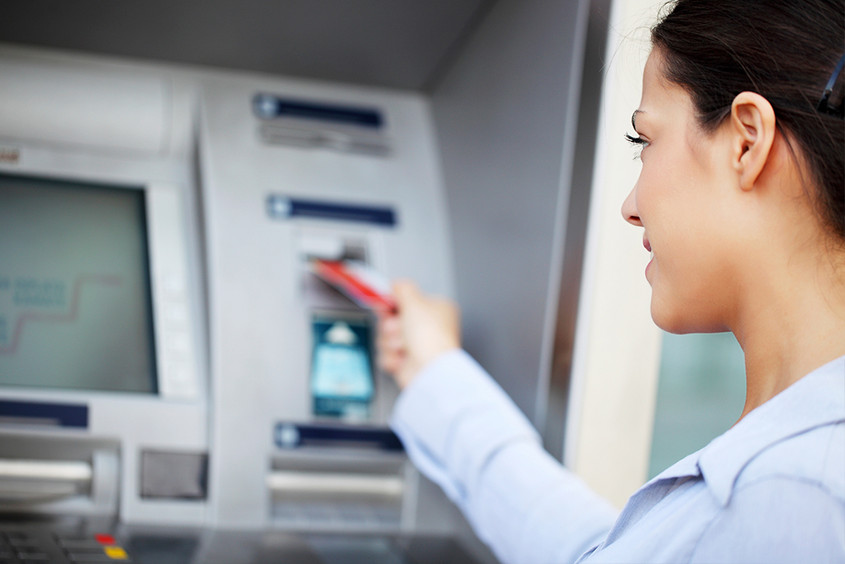 Asseco SEE delivered 10 new Diebold Nixdorf ATMs with advanced configuration to Komercijalna Bank AD Banja Luka.
New ATMs will be used to expand the bank's operations across the country in the form of opening new offices in Trebinje and Sarajevo. ATMs will also be used to renew the ATM network.
Thanks to the implementation of this project, the complete ATM network of Komercijalna Bank will consist of the latest generation of Diebold Nixdorf ATMs, which will improve the services of the bank to its end users.
---