Basel III Solution Implemented in Banka Poštanska Štedionica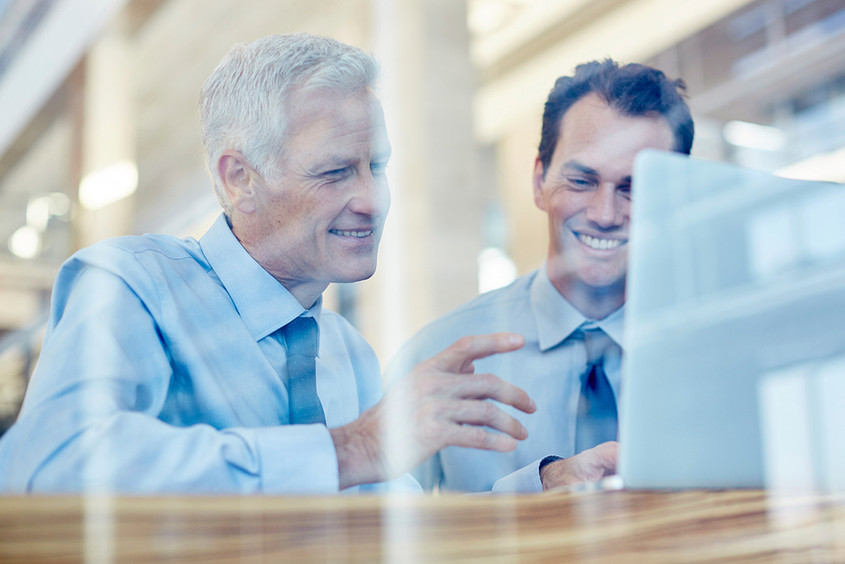 Continuing deployment of regulatory solutions in the region, Asseco SEE has completed another successful implementation of its solution for compliance with the Basel III framework in cooperation with Banka Poštanska Štedionica in Serbia.
The software solution used for reporting on bank's capital adequacy and management of liquidity risks helps banks not only fulfil Basel III compliance requirements but also achieve a strategic advantage. This is gained through the improvement of risk management processes and the ability to make high quality business decisions.
Since Asseco SEE's solution compliant with Basel III requirements is business oriented, it provides business users with numerous options. These include making changes in parameterization independently, an overview of input data and calculation results at the lowest level, generation of internal reports and, of course, Basel III reports defined by the decisions of the National Bank of Serbia.
With this project, the bank has achieved not only full regulatory compliance but also a solution for risk management with the goal to minimize risks.
---