Mobile Banking Available to Sberbank's Corporate Customers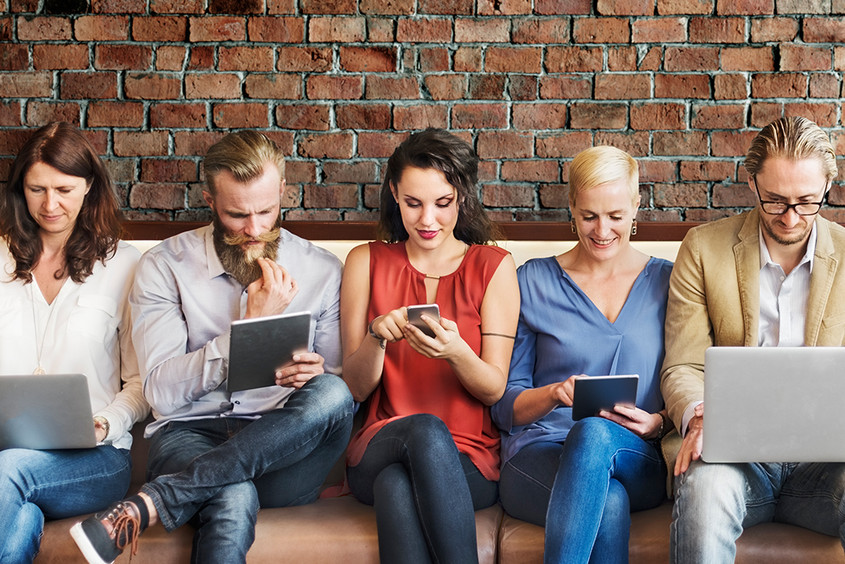 For the first time in Sberbank Serbia, corporate customers can enjoy the benefits of mobile banking thanks to Asseco SEE solution.
In line with the worldwide trends and responding to the increasing market requests, Asseco SEE has enabled access and operations on bank accounts through its mobile corporate solution. The project completed to the mutual satisfaction of long-standing partners included an upgrade of the existing channels for electronic banking of corporate customers. Main and crucial operations have been supported through the most popular operating systems.
The outcome of this cooperation is extremely valuable to the corporate customers of Sberbank Serbia who now have an opportunity to gain account insights and perform transactions with the bank using mobile devices.
---