MeDirect Bank Chooses PSD2 Enabler by Asseco SEE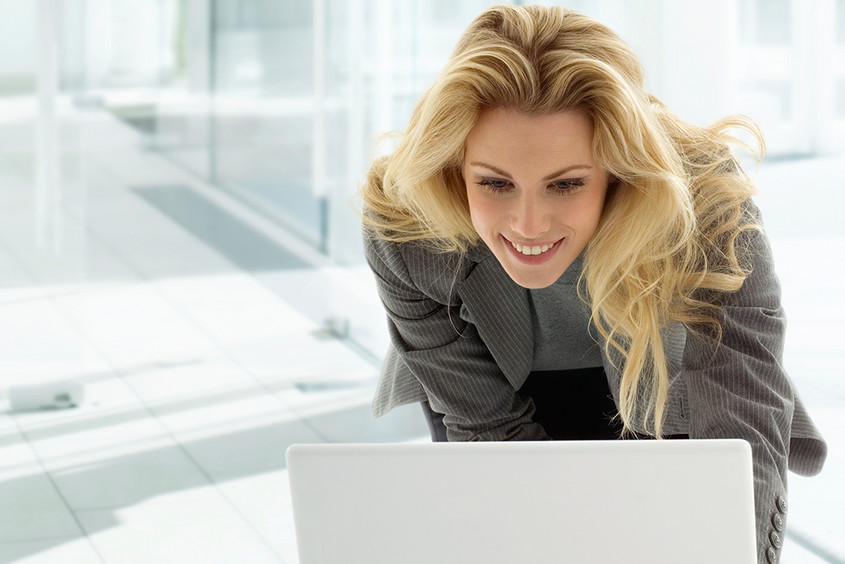 MeDirect, one of Malta's leading savings and wealth management banks, and Asseco SEE have signed an agreement on the implementation of Asseco SEE's comprehensive solution, which enables banks and financial institutions to meet PSD2 requirements. Asseco SEE was chosen in a competitive procurement process among leading international vendors.
This project includes the delivery of the PSD2 Enabler package, which incorporates three market-proven products critical for PSD2 compliance; exposing PSD2 APls and managing consents with Digital Edge, enabling strong customer authentication with SxS, and transaction monitoring with lnACT.
To read the full article, please click here.
---