Asseco SEE Croatia Awarded Gold AAA Solvency Excellence Certificate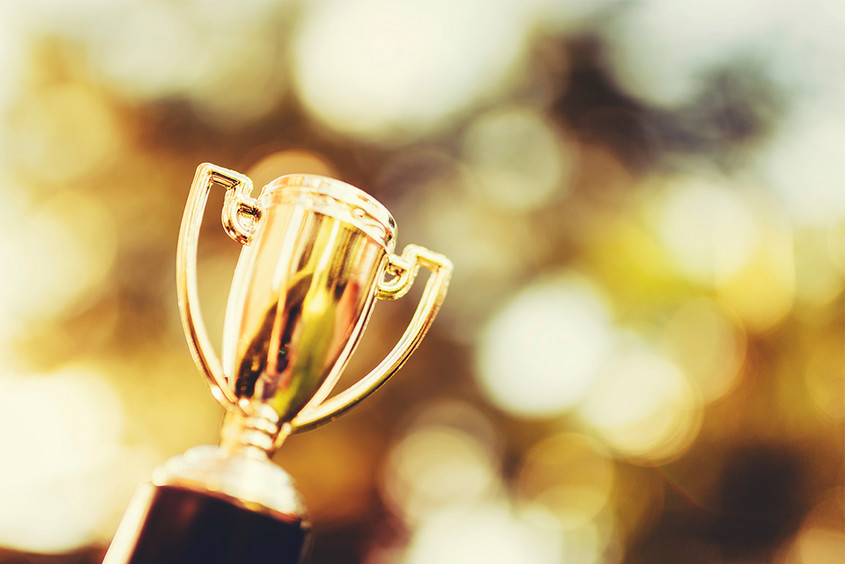 Bisnode International, the most influential company for the certification of other business entities in Europe, has awarded a Gold AAA certificate to Asseco SEE Croatia. This certificate has so far been awarded to only 0.4% of Croatian companies.
The solvency excellence certificate is one of the most important European standards used to define business quality and it is an internationally recognised sign of a company's business excellence. It is based on the analysis of financial reports for the previous year and success forecasts for the following 12 months.
About Bisnote International certificates
Bisnode International certifies only excellent companies, raking them with A, AA and AAA certificates. The Gold AAA certificate, which is based on very rigorous international criteria, is awarded to and can be used by only a very narrow circle of European companies. These are companies which have achieved business results entitling them to the 3A certificate three years in a row.
When awarded the AAA or the Gold AAA certificate of business excellence, the companies can be recognised for their quality and success, which significantly shortens all possible check procedures, and facilitates and speeds up the possibility of concluding new business agreements, especially with foreign partners.
---