Addiko Bank in Partnership with Asseco SEE Modernizes ATM Network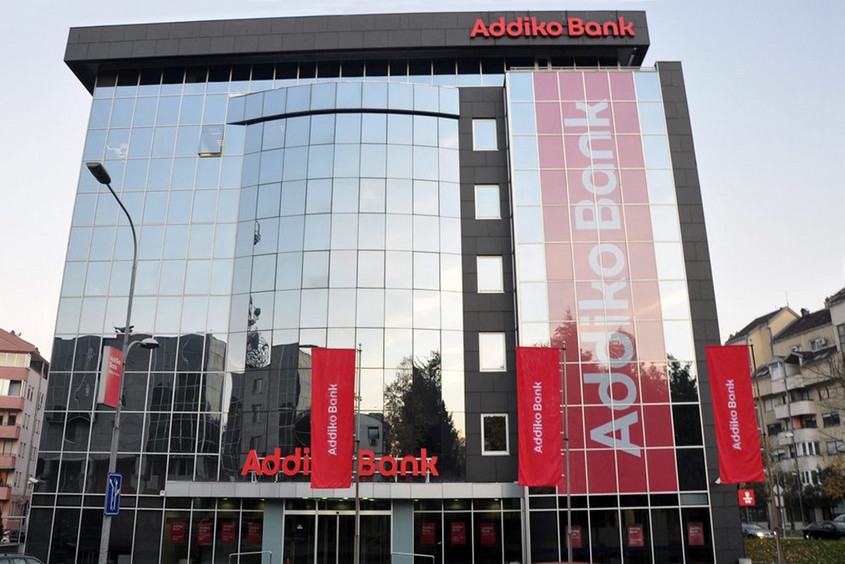 By signing a cooperation agreement with Addiko Bank Asseco South Eastern Europe will provide modernization of the ATM network for Addiko Bank in Bosnia and Herzegovina.
A total of 127 Addiko ATMs will be replaced and the replacement process will last 3 months. The new Addiko ATMs will be probably the most up-to-date on the market, and with the addition of a pay-per-action functionality they also have additional functionalities such as bill payment, electronic prepayment of prepaid mobile cards, money transfer to other accounts, and a host of other benefits.
"We are pleased that Addiko Bank has recognized Asseco SEE as a credible partner for such an important project that will primarily contribute to the Bank's efforts to provide its customers with enhanced quality of service. On the other hand, our investments in the last few months with almost 20 new employees and 3 additional service centers are the guarantor of the quality and certification of the leading positions in this business segment in Bosnia and Herzegovina." said Mirza Ustamujić, CEO of Asseco SEE in Bosnia and Herzegovina.
"Setting up 127 new ATMs is another step we want to get closer to our customers. We have decided for multifunctional ATMs, aware of the needs of our clients," said Mario Ivanković, Managing Director of Addiko Bank a.d. Banja Luka.
"Improving digital services is one of the directions we are moving in, and new ATMs represent a significant infrastructure for services that we will offer to our customers in the coming period," said Selma Omic, Executive Director of Addiko Bank d.d. Sarajevo.
New ATMs enable safer business with the bank and significantly improve transaction monitoring by the bank.
---