Asseco SEE to Support Upgrade of Banca Intesa ATMs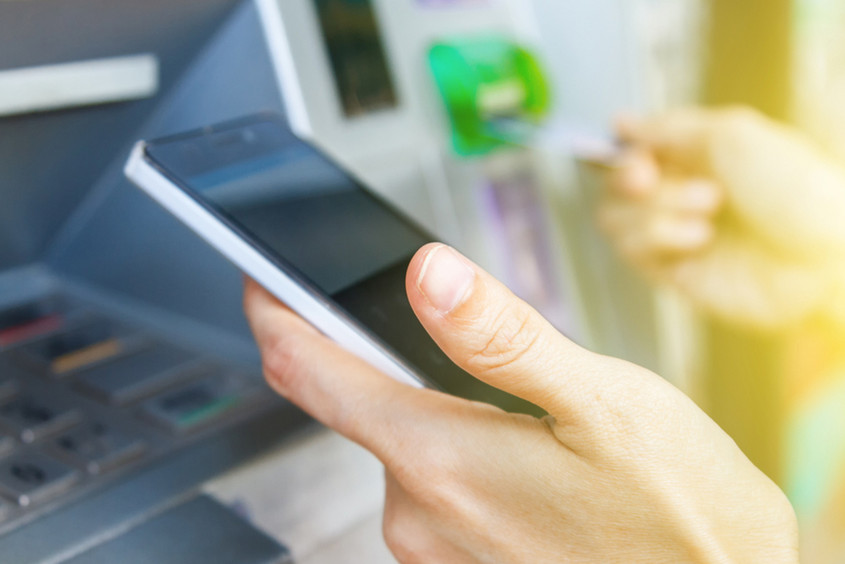 Continuing its long-standing partnership with Banca Intesa, Asseco SEE will help the bank migrate its ATM Auriga software to Diebold-Nixdorf ProCash ATM software, which will bring numerous benefits to the bank and provide possibilities for greater flexibility and efficiency.
Through implementation of further upgrades, Banca Intesa will also have an opportunity to provide its clients with additional and advanced functionalities throughout its ATM network.
One of the most important advantages of the migration is that both ATM hardware and software will be provided by the same vendor, Diebold-Nixdorf (previously Wincor Nixdorf), whose first exclusive distributor and oldest partner in the region has been Asseco SEE. This will enable Banca Intesa to further consolidate its ATM network and unlock the potential for quicker integration of additional functionalities, which can also be delivered and supported by our company.
---