Continuing Expansion and Innovation in 2017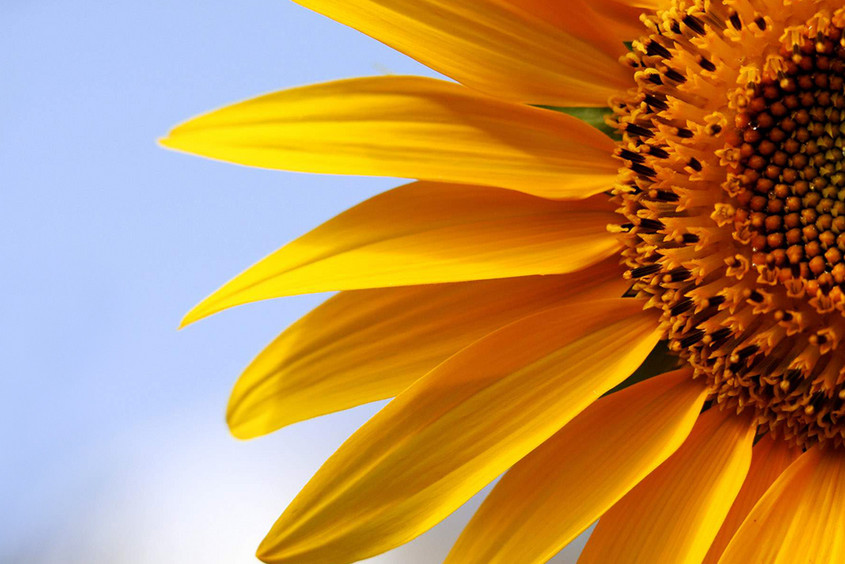 2016 was a good year for Asseco South Eastern Europe. We generated 12 percent increase in sales revenue compared to the same period of the previous year reaching EUR 130.4 million.
A message from Piotr Jeleński
Good performance was visible especially in the last quarter of 2016, which was very strong for us, and resulted from a consistent implementation of the strategy of making investments in development, increasing sale of own products and solutions and expanding business to new geographies and to new areas of business. The biggest increases were recorded by the Payment business unit where we generated double-digit sales revenues growth reaching EUR 45.6 million, up 19 % compared with 2015. Second best came Systems Integration business unit where sales revenue totalled EUR 51.4 million which was an increase of 12 percent.
In the last year we expanded our Payment business unit portfolio by adding card processing offer as a result of acquiring ChipCard processing company as well as by receiving a licence for our virtual POS Paratika in Turkey which enables us to offer electronic payments directly to merchants. We have already signed new contracts and I expect more to come this year and in future within these two new payment business areas. We also continued assisting our banking clients in the process of their digital transformation by implementing our omnichannel Digital Edge platform and other digital banking solutions such as Remote Digital Signature, various solutions within DigiCal project of Intesa Saopaolo Group or the first paperless branch project in Serbia intended for the UniCredit bank just to mention a few. We also won new contracts outside ASEE territories for example with Global Leasing Company in Egypt for our LeaseFlex solution.
This year we will continue the strategy of making each of the three ASEE business units more independent, increasing sales revenue from own products and solutions, expanding business within card processing, mobile payments (related to HCE technology), selling innovative solutions for digital banking especially our omnichannel platform Digital Edge and Digital Origination.
Piotr Jeleński
CEO, Group President of Management Board of Asseco South Eastern Europe
---