Erste Bank Croatia: First EMV Contactless ATM in SEE Region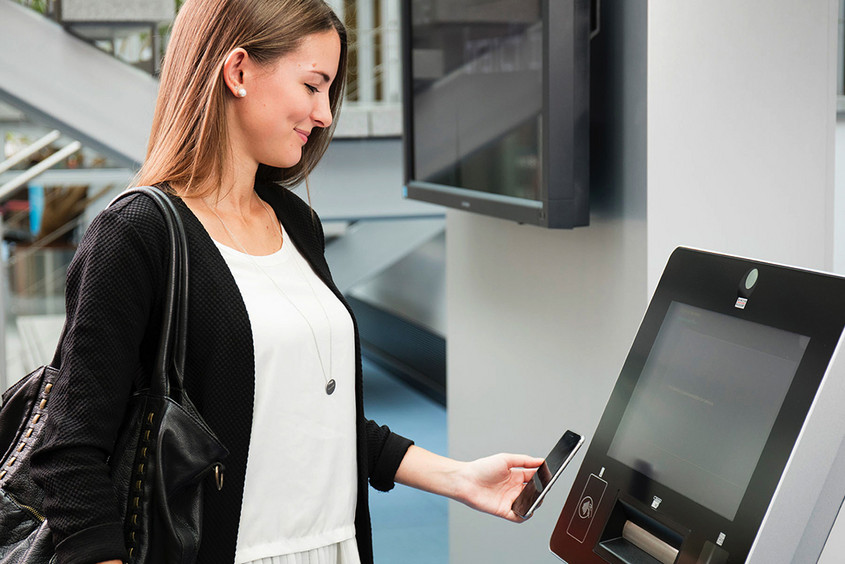 Together with Erste bank d.d. Asseco SEE team has developed and finished MasterCard / VISA ATM contactless certification in Q2/2017.
This service enables contactless cash withdrawals on ATMs. With introducing contactless ATM service Erste bank has become the first bank in Croatia and among the first in Europe which develop this service for ON-US and OFF-US cardholders.
Currently there are 80+ Diebold Nixdorf CINEO contactless ATMs in Erste bank ATM fleet in Croatia with the plan to activate this service on ~200 Diebold Nixdorf CINEO ATMs by end of this year. When making a contactless cash withdrawal, transaction is completed in a matter of seconds.
---