Financial Agency (FINA) in Croatia Implemented Asseco SEE Remote Digital Signature (RDS) Solution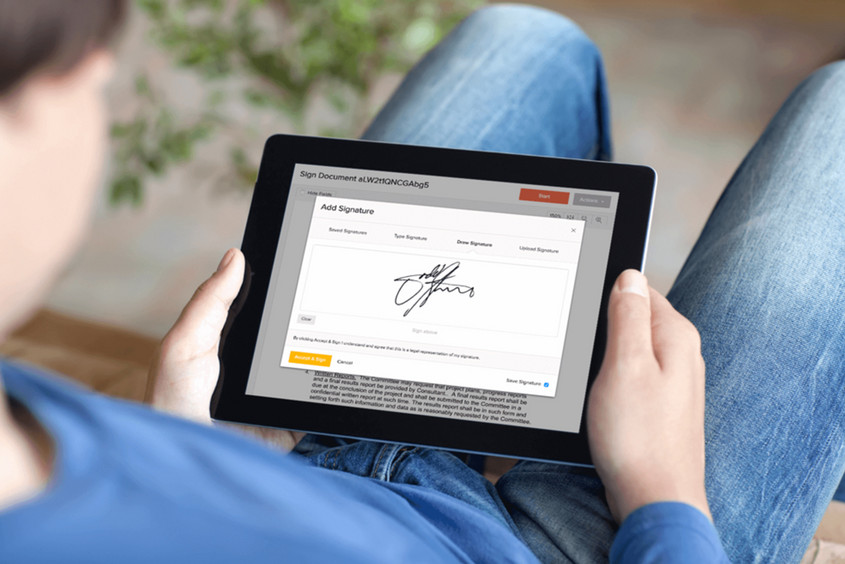 In cooperation with Asseco SEE, FINA has decided to upgrade the existing FINA PKI system to support the issuance of qualified certificates to Qualified Electronic Signature Creation Device (QSCD) and implement the PKI Cloud solution (RDS).
Implementing RDS solutions, certificates and corresponding private keys are no longer stored on the client hardware cryptographic device. Instead, they are stored and used in the secure FINA environment providing PKI capabilities from cloud.
In order to remain on the trusted list of qualified certificate issuers, all qualified certificate issuers such as FINA, are required to undergo external audit by certified certification bodies to confirm their compliance with the eIDAS regulation. The timeline for this audit engagement is 1th July 2017.
FINA, the first Croatian qualified certificate issuer, has decided to expand the list of provided trusted services offered to its customers with this innovations, which will be confirmed by this audit as well. Both functionality, support for QSCD and RDS, are implemented in an extremely demanding and short term. With this project, FINA is the first TSP in Croatia that enabled its users to use the most advanced technologies and devices to produce a qualified electronic signature (QES), which is legally equal with a handwritten signature.
QSCD benefits:
Compliance with eIDAS
Ability to create qualified electronic signature (QES)
RDS benefits:
Compliance with eIDAS
Ability to create Advanced Electronic Signatures based on a Qualified Certificate without the need for hardware cryptographic device
Better customer experience – no need for additional software
Device, browser and OS independent
Ease of use
Simplicity of integration into existing solutions
---