New Achievements on POS and ATM Market in Croatia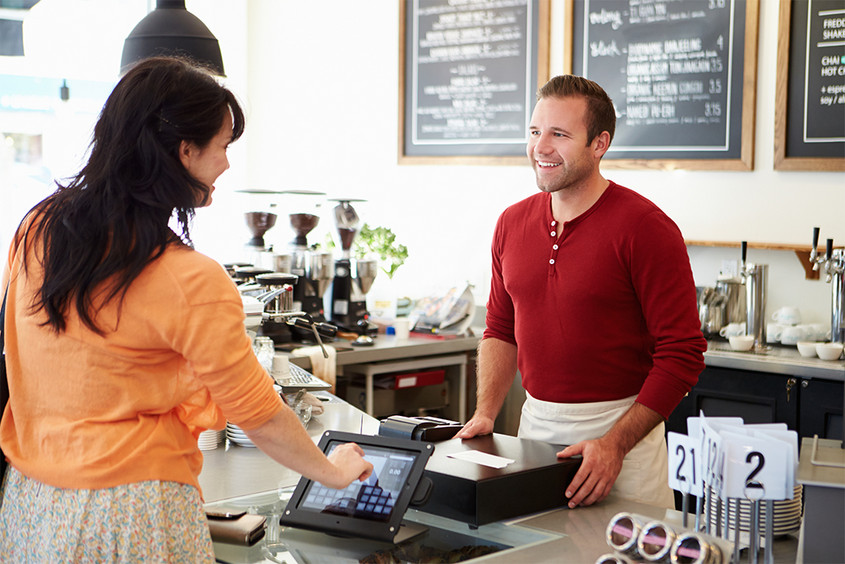 Multivendor Maintenance of NCR ATMs for Karlovačka banka, Delivery of New CINEO ATMs to Zagrebačka banka and Raiffeisenbank Croatia, POS Outsourcing in KentBank
Asseco SEE has signed a multivendor agreement with Karlovačka banka in Croatia for the maintenance of NCR ATMs. Having in mind the availability and quality of ATM maintenance services which are provided by Asseco SEE, Karlovačka banka has decided to entrust and transfer this service to Asseco SEE. Karlovačka banka has 35 ATMs in total. In addition to mono-functional ATMs, the bank offers multifunctional ATMs to customers for advanced transactions, such as Cash deposits. Asseco SEE maintains more than 400 NCR ATMs in Croatia.
Raiffeisenbank Croatia has decided to renew its ATM network with new CINEO ATMs. In addition to standard mono-functional ATMs, RBA Croatia has decided to introduce and enable advanced ATM transactions through multifunctional CashIN/CashOUT CINEO ATMs. This is the first delivery of CINEO ATMs in RBA Croatia. With this delivery, Asseco SEE confirmed its leading position on the ATM market in Croatia – at this moment, Asseco SEE maintains more than 2100 ATMs, including WincorNixdorf, NCR and Diebold systems.
Zagrebačka banka and Asseco SEE are continuing their cooperation in the ATM business in 2017. Zagrebačka banka is the ATM market leader in Croatia with the biggest number of installed ATMs. In 2015 the bank decided to introduce DieboldNixdorf CINEO ATMs into its business network, and this cooperation is continuing in 2017. All ATMs are equipped with advanced customer HW components, such as a touchscreen, barcode reader and contactless reader.
Kent bank is the 9th bank in Croatia that opted for Asseco SEE's POS outsourcing model. Having in mind the quality of services provided by Asseco SEE in the field of POS terminal outsourcing, which includes the POS application, POS hardware and POS services, KentBank has decided to go with Asseco SEE in the project of POS network development. On the Croatian market, Asseco is the market leader for POS terminals and POS-related services with more than 40% of the market share.
---