New ATM delivery to MF Bank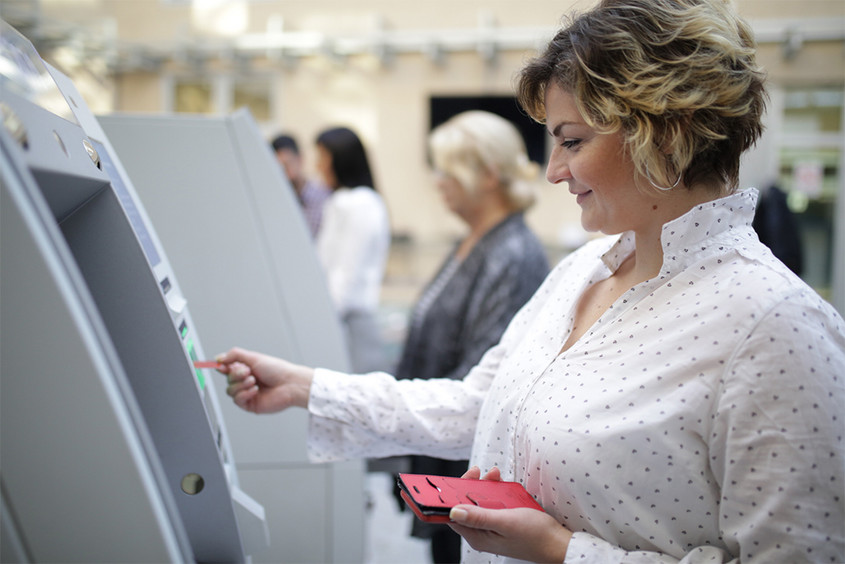 Asseco SEE in B&H has signed a contract for new ATM delivery to MF Bank.
With this agreement the bank will improve its existing ATM network and expand its own capacities with the opening of new offices in Tuzla, Laktaši and Sarajevo.
In this way, MF Bank continues enhancing and spreading its branch & ATM network as a commitment of being close to the customers and providing new and innovative services. The renewal of cooperation for Asseco SEE is a confirmation of providing high quality services which helps our partners in everyday business with their own clients.
---