On the Growth Path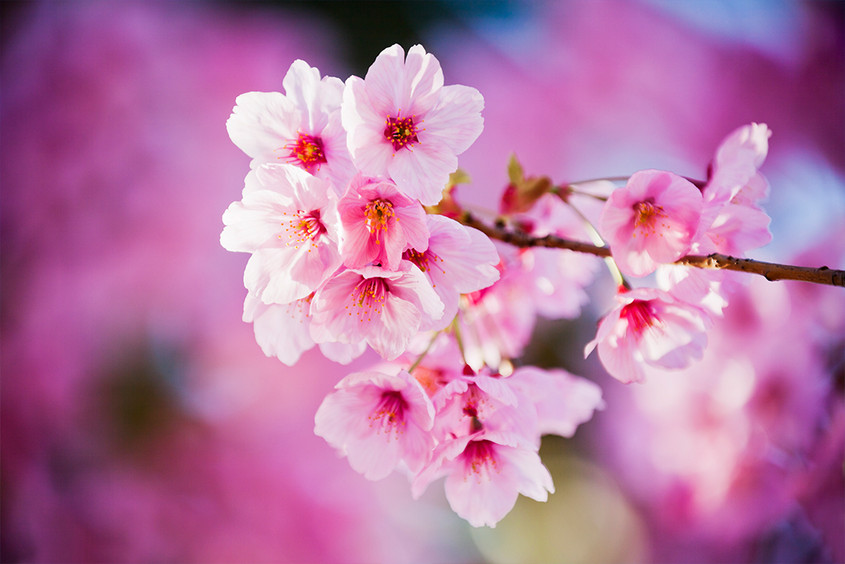 A message from Piotr Jeleński
We have started 2018 with optimism resulting from the previous year showing significant growth yoy and being the second year in a row having highest financial results in the history of ASEE. Although growth dynamics was smaller in 2017 compared with 2016, we achieved a considerable improvement of efficiency which impacted an increase in operating profit by as much as 20% totaling EUR 15.5 million. The biggest contributor to the improvement of operating profit was software part of System Integration business unit where we enhanced project management and reduced costs considerably. The biggest increase in sales revenues on the other hand was recorded by the Payment business unit, up 10%, followed by the Banking business unit with a growth amounting to 7% compared with 2016.
I expect growth in all three business units this year. We will continue the strategy of increasing the sales of ASEE proprietary solutions and related services in total sales. In 2017 sales revenues of our own products and services in total sales revenues of ASEE Group amounted to 65.8% which compares with just 34% eight years ago, proving our commitment in this area. We are also going to strengthen and widen our offer within the Payment business unit under new name Payten. For example, we are just about to launch a new independent ATM network called MoneyGet in Croatia, followed by Montenegro, Albania, Serbia (foundation of this exists under MultiCard brand) and Bosnia & Herzegovina. Within banking software unit we will continue supporting banks in digital transformation either by introducing to our offer innovative solutions such as Digital Origination & Onboarding, Asseco SxS with state-of-the-art authentication features based on biometry, Asseco SignErgy for online digital signature service and many others or the solutions enabling banks to be compliant with new banking regulations like our competitive PSD2 Enabler Package.
We have already completed a number of interesting projects in Q1 2018, for example the implementation of the new generation of ASEE solution for mobile banking in Direktna Banka in Serbia which will enable the bank to strengthen its activities with retail customers. With the help of our solution we made FX trading possible in real time for Sberbank in Serbia. We also delivered innovative solutions for ATMs such as the first recyclers on the Croatian market to Zagrebačka banka or TermHost software solution for ATM online CashIN at Raiffeisenbank Croatia, just to mention a few.
I expect more good information to come during the whole year. Let's continue reaching for more
As usual I'd like to thank you for commitment and great work.
Yours,
Piotr Jeleński
CEO, Group President of Management Board of Asseco South Eastern Europe
---