Paratika Launched at Webrazzi e-Commerce Conference Turkey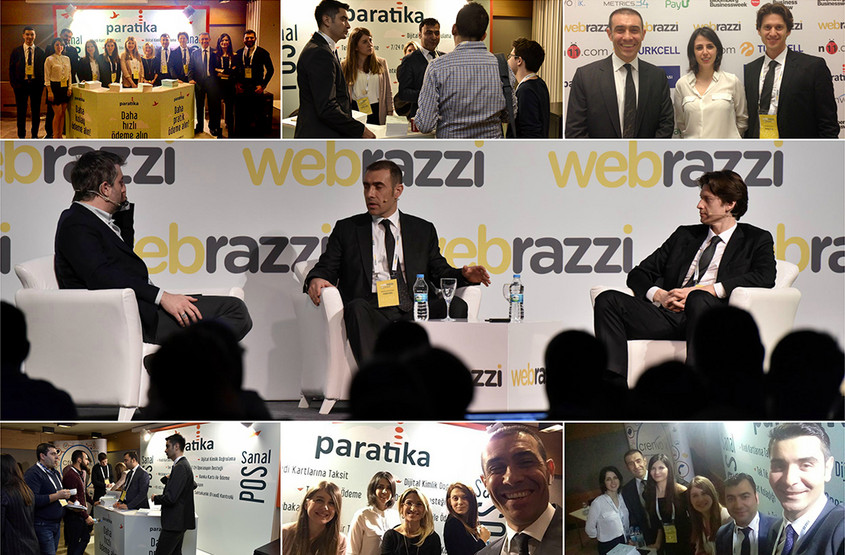 Developed by Asseco SEE, Paratika was granted a licence by the governmental body to operate as a virtual POS provider for merchants in Turkey in August 2016.
According to Electronic Payment Law on Payment and Security Settlement Systems, Payment Services and Electronic Money Institutions numbered 6493, Paratika now can serve as an electronic payment solution.
Following the license grant, Paratika was launched on February 15 at Webrazzi e-Commerce conference Turkey. Webrazzi shares its expertise and networking platform through regular conferences. As the leading e-commerce conference, Webrazzi e-Commerce platform brings e-Commerce professionals and startups together for knowledge sharing.
Paratika can be integrated with the virtual POS infrastructure of multiple banks and can also store the card data for future payments. Paratika comes with card tokenization technology which provides card holders with the flexibility and ease of use in future payments. Moreover, fast check-out also known as single click payment feature enables card holders with secure, easy and convenient check-out experience.
---