Payten Delivers First Recyclers on Croatian Market to Zagrebačka Banka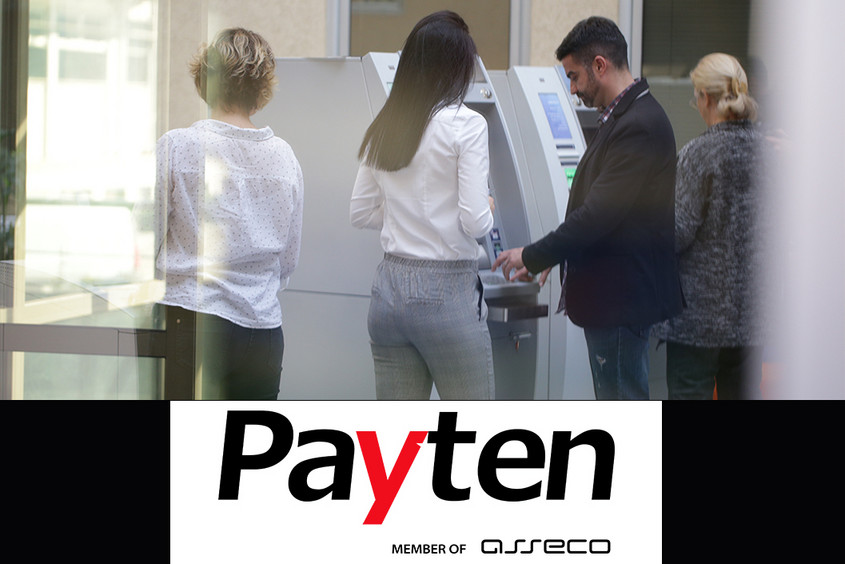 At the beginning of this year Payten delivered new ATMs to Zagrebačka banka. Equipped with state-of-the-art technology, such as a touchscreen and contactless reader, these ATMs will enable better and seamless customer experience.
In addition to standard CashOUT and CashIN ATMs, Payten delivered Cash recycling ATMs, which are the first recycler ATMs intended for Banks' clients on the Croatian Market.
Over the last decade, ATMs were considered to be ordinary cash dispensers, but with many technological advances taking place in banks and financial institutions, they are definitely becoming a new market trend.
Automated cash recycling adds up to serious savings by automatically recirculating deposited cash, making cash handling simpler, reducing risk and striking the right balance.
Cash-recycler installations in Europe rose by 30 percent between 2014 and 2015, as banks began to capitalize on potential savings. Of the 1.2 million automated deposit terminals installed in 2015, 51 percent were recycling ATMs. When predicted 1.7 million automated deposit terminals are installed in 2021, 67 percent of them are expected to be cash recycling-enabled (source: www.dieboldnixdorf.com).
If you want to learn more about ATM Cash recycling and the existing case studies, we would be pleased to provide you with all information needed. Please contact us at sales@payten.com.
---