Raiffeisenbank Croatia Uses Payten TermHost Software Solution for ATM Online CashIN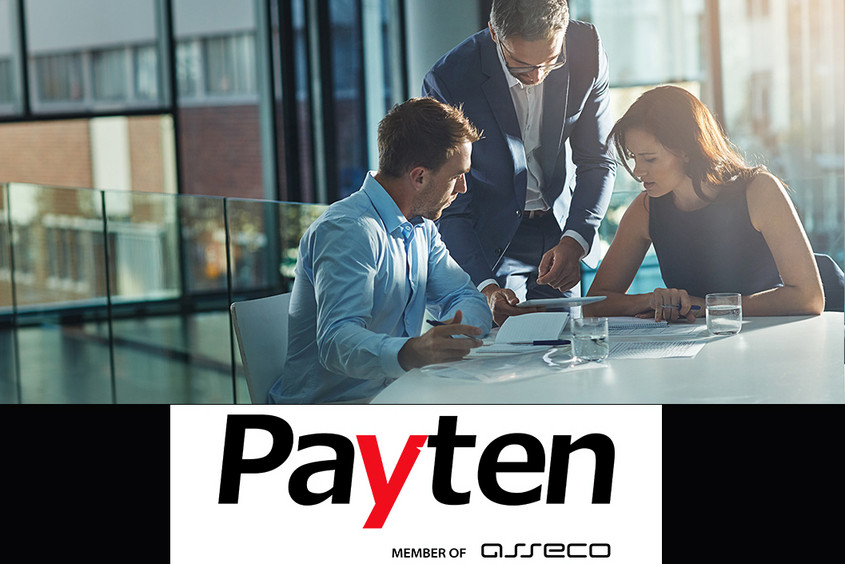 Payten's experts successfully completed the ATM related project for Online CashIN transactions through Payten's TermHost solution on Diebold Nixdorf CashIN ATMs for Raiffeisenbank Croatia.
In 2017 the bank introduced the first CashIN ATMs for their clients which were delivered and installed by Payten and our partner Diebold Nixdorf.
The software part of the project involved the implementation of online deposit functionality, which was done with our in-house software solution, TermHost. The TermHost CashIN module has the ability to execute CashIN transactions directly in a bank's core banking system. All deposit transactions are managed online and visible immediately on a client's bank account.
With the successfully completed TermHost project, Payten formed the basis for providing additional value-added services through its own modular solution which brings a completely new ATM multi-functionality and advanced experience to bank customers.
---