Real-time FX Trading First Time in Serbia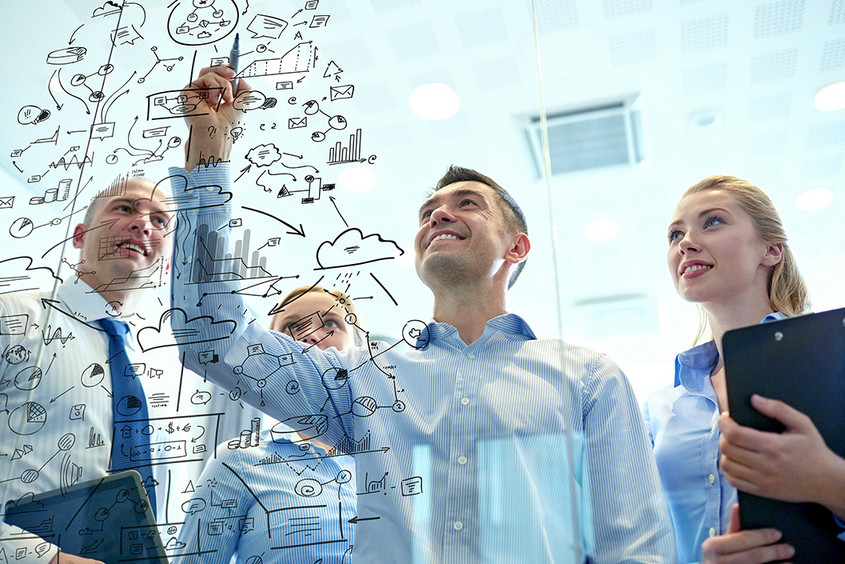 Responding to the requirements of its long-standing client, Sberbank Serbia, Asseco SEE has made FX trading possible in real time.
This is a unique service of this kind on the market of Serbia and Asseco SEE is proud to have participated in the project that meets special requests of the bank's management and allows Sberbank Serbia to offer a new, important product on the market fully compliant with the local regulations. Through the upgrade of the existing eBanking channel, direct conversion of currencies is now possible in line with the changes on the international market.
The automated, real-time multi-currency exchange solution yields numerous benefits to the bank's customers. A complex procedure which was highly inconvenient and expensive has been replaced with a new one that brings excellent user experience and best possible rates to customers. This is possible owing to the fact that all buy and sell values are updated in real time.
Sberbank is one of the most profitable financial institutions in the world and a leading bank in Russia. Sberbank Serbia, member of the Sberbank Europe Group counting 232 branch offices, is a universal bank providing all types of products and services for individuals, micro, small, medium and large enterprises. Their aim is to create value for customers by offering practical and innovative products and services, which is the area where Asseco SEE is sure to assist with its diversified product portfolio and know-how.
---