Supporting Banks with Smart Authentication and Mobile Solutions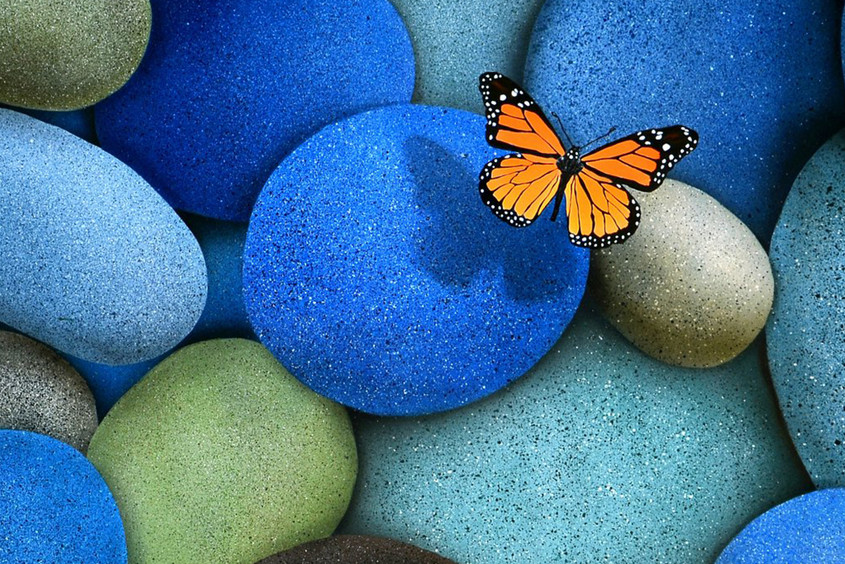 We started 2017 with an increased interest in our authentication and mobile solutions as in the last quarter of the previous year. I expect this trend to continue especially that banks must get ready for PSD2, which will be effective next year with the banks having time to implement changes by January 2019.
A message from Piotr Jeleński
This June we have held our first webinar devoted to PSD2 which has drawn a big interest among the bankers. Our plan is to continue our efforts to help them meet the requirements of PSD2 both by providing more education within the area and by offering our authentication solutions. I am convinced that Asseco SEE with its authentication solutions can smoothly help to fulfill the new requirements. Watch out for the second and third webinars in the series devoted to the topic.
I am thankful to the team that organized this webinar and I do hope next will follow in other areas.
We also had successful implementations of our mobile and mobile payment solutions in the first months of this year. In Serbia we partnered with MTS Banka as a solution provider for launching the second digital bank in the region. Financial Agency in Croatia implemented Asseco SEE's Remote Digital Signature solution. ASEE has also become one of the five HCE vendors worldwide with a solution certified according to MasterCard MCBP 1.0+ specification.
In terms of financial results we recorded 13% increase in sales revenues in the first quarter of this year compared with the same period of the last year, reaching EUR 31 million. The biggest increase in sales revenues came from the Payment business unit with the main contributors to this result being POS maintenance services and ATM maintenance services. I am especially pleased with the revenues from the new solutions in our portfolio such as card processing services, which prove there is a need for effective independent processor in the region. Sales revenues in the Systems Integration business unit also grew - by 9% compared with the first three months of the previous year, whereas sales revenues in the Banking business unit increased by 10%. This growth resulted mostly from bigger than last year revenues from mobile and authentication solutions. Good company performance translates into an increased trust of investors which results in increased trading in ASEE shares as well as their growing price and the capitalization of the company. This has caused that ASEE shares have been recently included in the sWIG80 index of the Warsaw Stock Exchange.
At the end I am pleased to mention that Asseco SEE was recognized amongst top 100 most desirable employers in Bosnia and Herzegovina in the category of ICT companies which is very important for me as retaining and attracting most talented people on a very competitive labor IT market in the SEE region is one of our key priorities.
I am looking forward to the rest of the year and upcoming good news that come thanks to our team's increasing entrepreneurial spirit. For which I'd like to thank all.
Piotr Jeleński
CEO, Group President of Management Board of Asseco South Eastern Europe
---